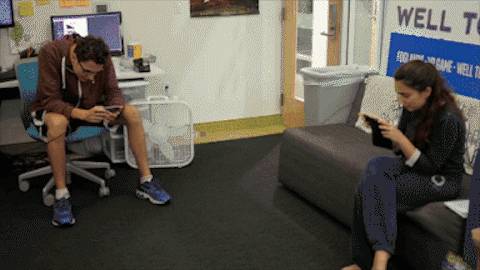 We strive to create games with engaging worlds and compelling characters. We are leveraging our experience with story-telling combined with our expertise in augmented and virtual reality to create high quality AR/VR Games.
As we're capable of producing all of our games in-house, we also provide these services to external game studios.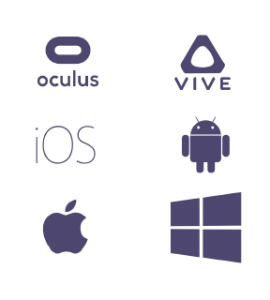 Concept – (Art/Story)

Modeling / Texturing / UV unwrapping

Animation

Integration

Programming

Publishing
Separate from game development, we also provide our technology and tools to create highly customized solutions for your brand. We have experience in building AR/VR content for clients in varying fields, such as real estate, healthcare, and museums. (Do not hesitate to contact for inquires).
Foglands - Gaslight
Our passion project in development is a VR rogue-lite adventure game set in our own universe called the Foglands. Our world is a mix of space-western, horror, and Indiana-Jones-esque adventure.
AR Super Chess
An enhanced game of chess brought to life via Augmented Reality! Available on your mobile device.
Escape Bloody Mary
Escape Bloody Mary is a short and sweet horror VR escape room following the folklore behind the legend of Bloody Mary. Available now!
Our Family
Well Told was founded in October 2015 in Orange, California by animators, programmers, artists and experience designers.
Our team loves the challenge of Mixed Reality. 

We aim to keep these all-new realities fun, entertaining and compelling.
We handle all development in-house and work with cutting edge technology to make powerful games and experiences in MR.